Slide One

Slide Two
DEDICATED
We are dedicated to your good health

Slide Three

Slide Four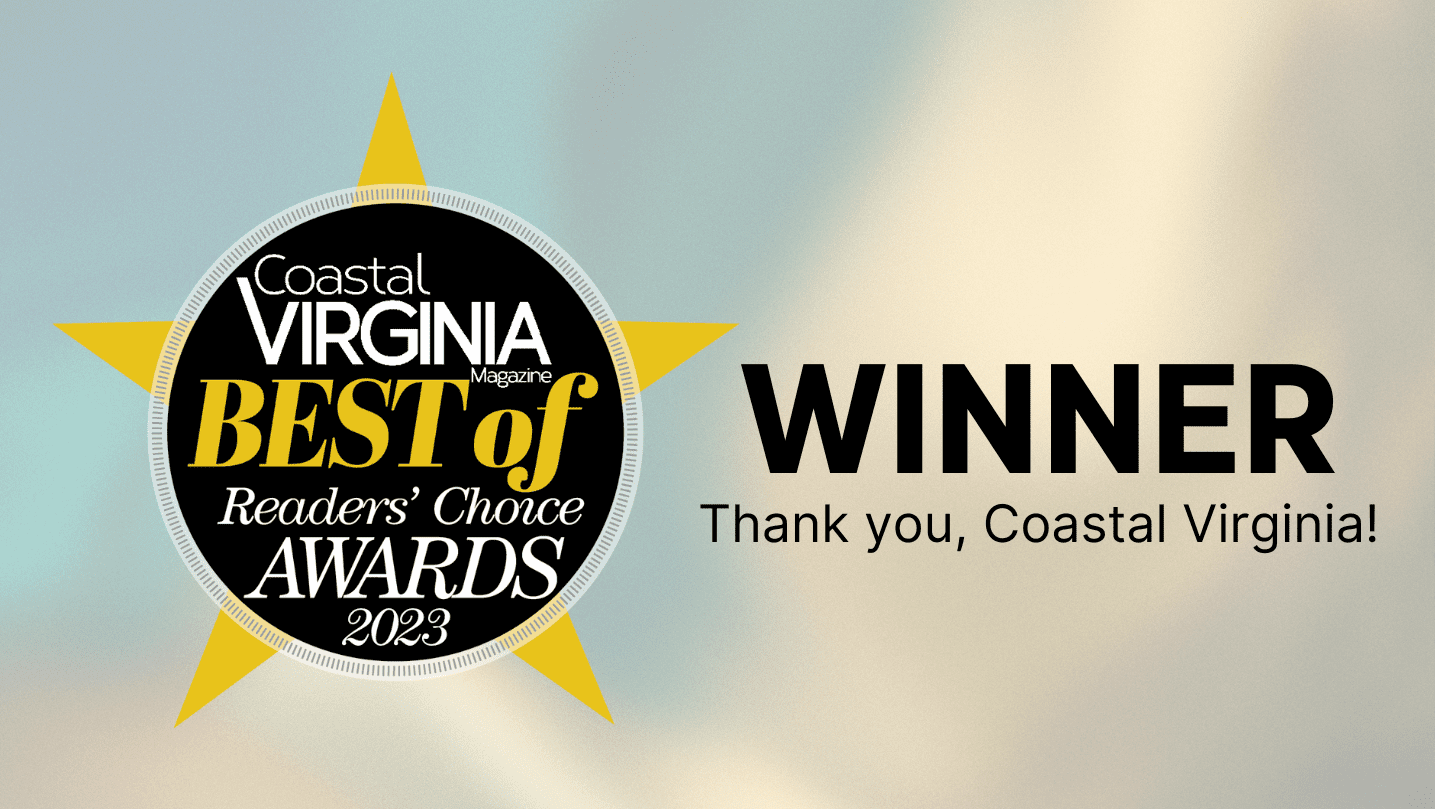 Our goal is to help you REGAIN your health and quality of life! Dr. Mark Soccio has been in practice since 1990 and for over 20 years at the same location; Pembroke Chiropractic!
MAKE THIS YEAR YOUR HEALTHIEST YEAR EVER!
We specialise in treating:
Neck
Shoulder
Arm and Hand Pain
Lower back
Hip and Leg Pain.
Headaches and Migraines
Pregnancy
Children
Wellness care for the body, mind and soul!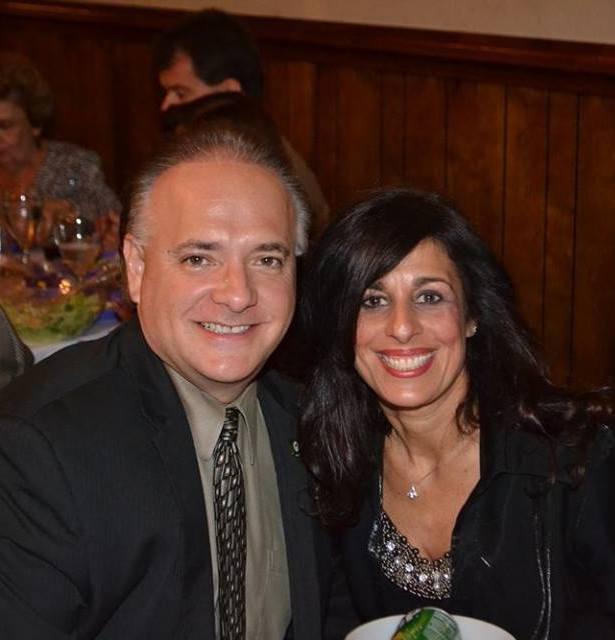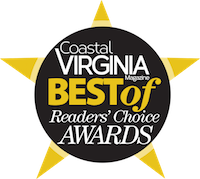 Best of Coastal Virginia
2018 Southside Award Winner